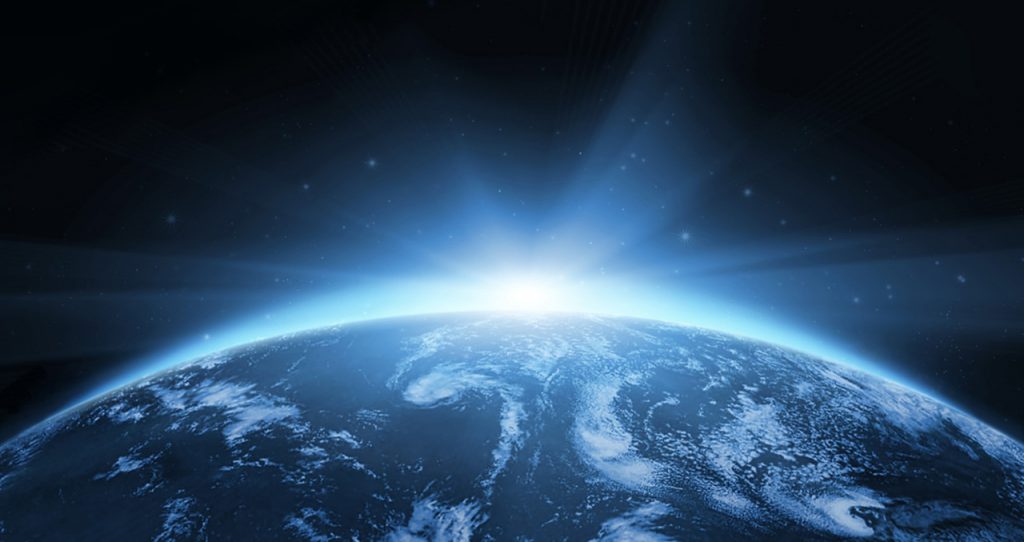 Macarthur Astronomical Society
Amateur Astronomers
Feet on the ground, eyes in the sky…
---
---
Monthly Meetings with Guest Speakers
Online for Members.
During normal times our meetings at Western Sydney University (Campbelltown) are open to the public. However during the pandemic our meetings are held online for members only.
See News & Events Page for further details.
---
Activities
What We Do
We are based in the South Western Region of Sydney, NSW, Australia, including Campbelltown, Camden, Liverpool and Wollondilly.
We hold dark sky observing sessions for our members.
We organise the Macarthur Astronomy Forum, bringing local and international professional astronomers to address us on their research.
We organise community astronomy nights at Campbelltown Rotary Observatory at Western Sydney University and we collaborate with local institutions to broaden public understanding of the Universe.
---
Professor Geraint Lewis
Patron of Macarthur Astronomical Society
Cosmologist, Teacher, Author, Public Speaker
Professor of Astrophysics at the Sydney Institute for Astronomy, part of the University of Sydney's School of Physics.
---
May Guest Speaker
Dr Ashley Ruiter (UNSW Canberra)
Astrophysicist
Monday 17th May
Online. See News & Events Page for further details.
---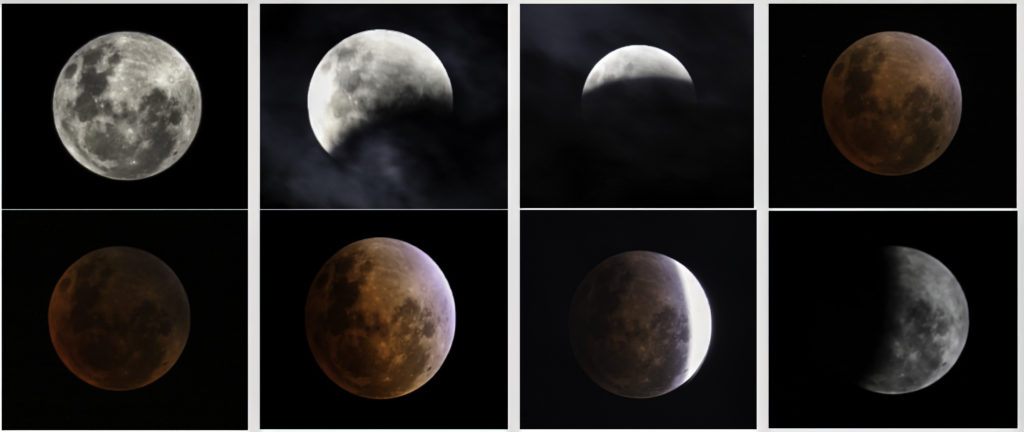 Lunar Eclipse
26th May
A total lunar eclipse will be visible from the Macarthur region on 26th May. Details are on our News & Events page.
< Progress images of 10th December 2011 eclipse, by Tony Law.
---
Earth From Space
Views from the International Space Station.
Sometimes this feed is live, at other times it shows recorded footage.