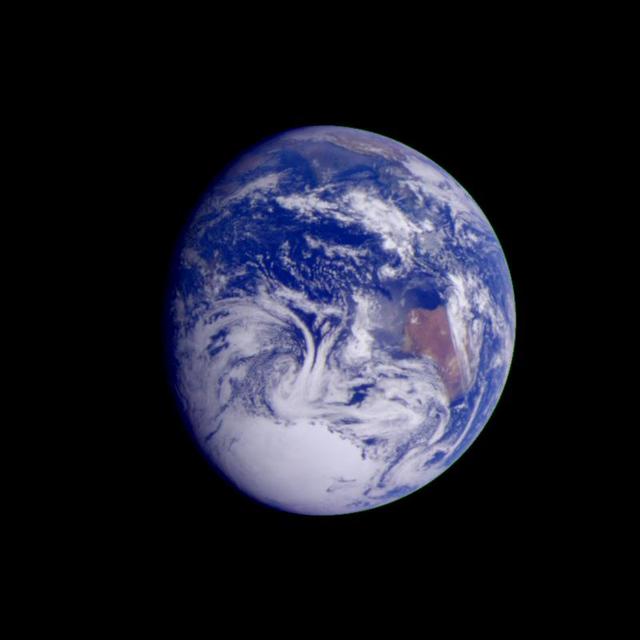 Macarthur Astronomical Society
Amateur Astronomers
Feet on the ground, eyes in the sky…
Astronomy in the Macarthur Region of SW Sydney, NSW, Australia.
Campbelltown, Camden, Liverpool and Wollondilly.
---
---
Activities
What We Do at Macarthur Astronomical Society Inc
We hold dark sky observing sessions for our members.
We organise the Macarthur Astronomy Forum, bringing local and international professional astronomers to address us on their research.
We organise community astronomy nights at Campbelltown Rotary Observatory at Western Sydney University and we collaborate with local institutions to broaden public understanding of the Universe.
---
Macarthur Astronomy Forum
Monthly Meetings with Guest Speakers.
During the pandemic our meetings are held online for members only. Logging in is simple and easy.
When we return to "normal" our meetings will again be held at Western Sydney University (Campbelltown) and be open to the public.
See Notice Board for further details.
---
June Guest Speaker
TBA
Monday 20th June
See Notice Board for further details.
---
July Guest Speaker
TBA
Monday 18th July
See Notice Board for further details.
---
August Guest Speaker
Prof Joss Bland- Hawthorn.
(University of Sydney)
Monday 15th Aug
See Notice Board for further details.
---
September Guest Speaker
Dr Luke Barnes
(Western Sydney University)
Monday 19th September
See Notice Board for further details.
---
October Guest Speaker
Dr Emil Lenc
(ATNF)
Monday 17th October
See Notice Board for further details.
---
Patron of MAS
Professor Geraint Lewis
Cosmologist, Astrophysicist, Teacher, Author, Public Speaker
Sydney Univerity
Professor of Astrophysics at the Sydney Institute for Astronomy, part of the University of Sydney's School of Physics and a regular guest speaker at MAS.
---
Members Articles
Telescopes, Amateur Astronomy & More
A collection of articles written by our members.
Visit here to read about practical astronomy or contribute a new article.
See Articles Page
---
Beginners Workshops
Learning To Use Your Telescope
A great opportunity to meet other members, find your way around the sky and learn how to get the most out of your telescope.
See Workshop page
---
MAS Tours
Local and International
We organise tours for members to visit astronomical facilities.
Past tours have included observatories in NSW, Canberra, China, Peru and Chile. Tours are suspended during the pandemic.
See Tours Page
---
---
Quick Links
---