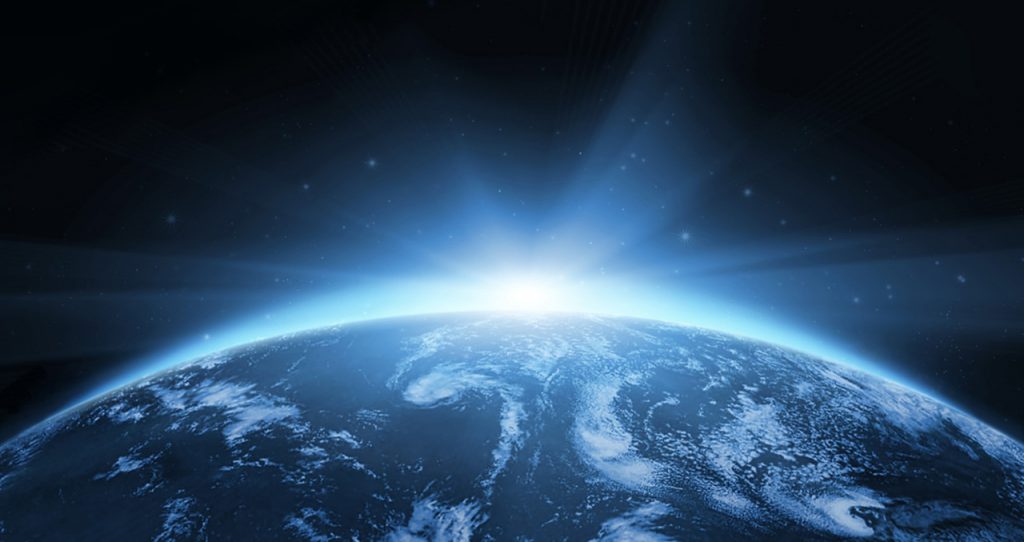 Macarthur Astronomical Society
Amateur Astronomers
Feet on the ground, eyes in the sky…
Based in the South Western Region of Sydney, NSW, Australia, including Campbelltown, Camden, Liverpool and Wollondilly.
---
Gallery Pick
Vela Supernova Remnant
Dave Manning
See our Members Gallery for more great photographs.
---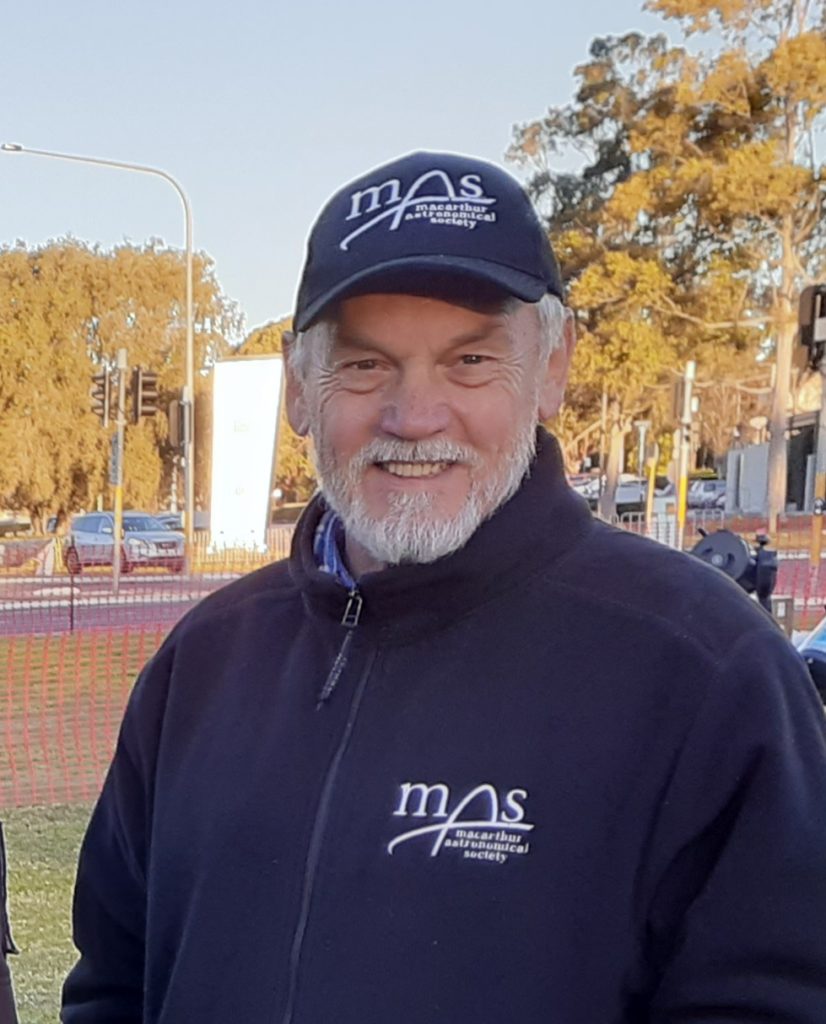 Henry Swierk
💐
It is with great sadness that we inform you of the passing of our our Membership Officer and friend, Henry Swierk.
Henry was a long-time member of Macarthur Astronomical Society, having joined in 2002.
He was serving his tenth year on the Committee when he passed away suddenly on 15th June 2021, at the age of seventy years. It has shocked us and leaves us all grieving the loss of a great friend, amateur astronomer, dark sky field night companion and a true gentleman.
We extend our sincere condolences and sympathy to the Swierk family.
Henry's record at MAS is exemplary. He served on the Management Committee as Membership Officer from 2012 until his death – a role to which he was ideally suited – keeping the membership records accurate and up to date.
He was a member for nineteen years, a very keen visual observer and always involved with MAS affairs. Many new members will recall Henry as their first contact with the Society and someone who could be relied upon to assist them to integrate with their fellow members.
We will remember him.
---
Monthly Meetings with Guest Speakers
Online for Members.
During the pandemic our meetings are held online for members only. When we return to "normal" our meetings will again be held at Western Sydney University (Campbelltown) and be open to the public.
See News & Events Page for further details.
---
Activities
What We Do
We hold dark sky observing sessions for our members.
We organise the Macarthur Astronomy Forum, bringing local and international professional astronomers to address us on their research.
We organise community astronomy nights at Campbelltown Rotary Observatory at Western Sydney University and we collaborate with local institutions to broaden public understanding of the Universe.
---
---
July Guest Speaker
Dr Jonty Marshall
Astrophysicist
Institute of Astronomy and Astrophysics,
Academia Sinica, Taipei, Taiwan
Monday 19th July
Online. See News & Events page for further details.
---
Patron of MAS
Professor Geraint Lewis
Cosmologist, Teacher, Author, Public Speaker
Professor of Astrophysics at the Sydney Institute for Astronomy, part of the University of Sydney's School of Physics and a regular guest speaker at MAS.
---
---